Merrill
Overall Rating:
Pricing Model:
Free Trial
Monthly
Annualy
Quote-based
Being one of the global leaders in the virtual data rooms industry merrillcorp.com collaborates with large companies all around the world. This provider helps to execute complex deals.
All VDR providers focus on the security a lot. While remembering the importance of the protection Merrill Corp makes data room also really fast. You can set up your new project within a few minutes. You will need to do 3 clicks max to upload files via Drag and Drop, give access permissions to users and start working with your documents. The size or the complexity of the deal don't matter at all. Every business will be able to implement this technology rapidly.
There is no need to download Merrill data room, you can reach it using your browser. Within the VDR you will find a robust search that allows finding needed information really quickly. This provider knows the importance of the speed in business. That's why Merrill focuses on making things faster a lot. You can't let yourself to miss the deal just because you were putting your project live for too long.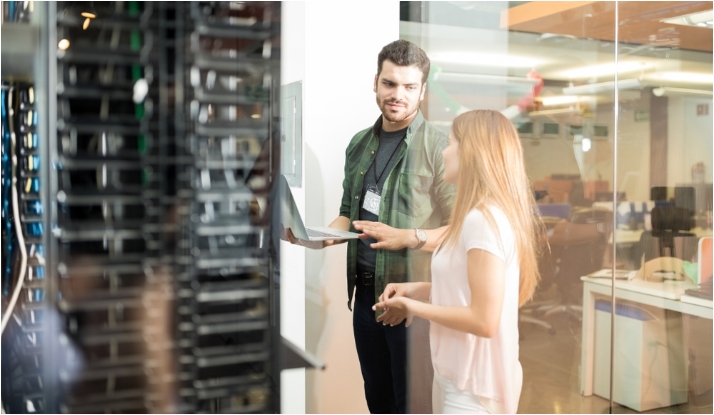 This software has an extremely simple interface that was created based on interviews with users. This approach allows to understand how to make a software more convenient for customers. So in this data room, you can use flexible publish and unpublish controls that allow you to review the data and stage documents before the deal.
Due diligence or any other process that has documents involved in it will be held quickly with the use of Merrill data rooms. Also, if you will have any troubles using the service, the support team is always available and easy to reach. Highly trained managers will help you out and guide you through the process so you can use your virtual data room more efficiently.
Studying detailed reports this provider offers its users you can get some useful insights and build plans for the future of your company. Statistics allow to see the whole picture and get a clear view of what's going on with a business.