Blog
Jul 21, 2021
Buy-Side vs. Sell-Side in M&A Deals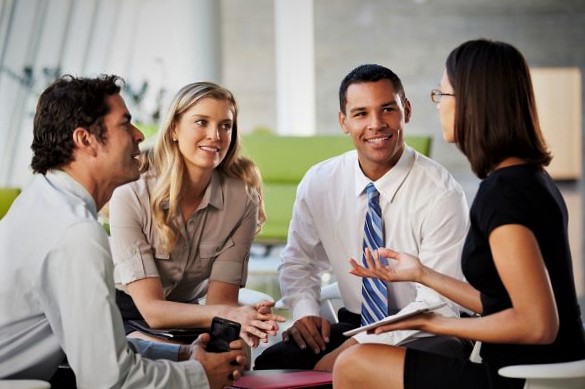 Business deals are conducted daily. Those deals are often fueled by the events taking place in the financial market. The...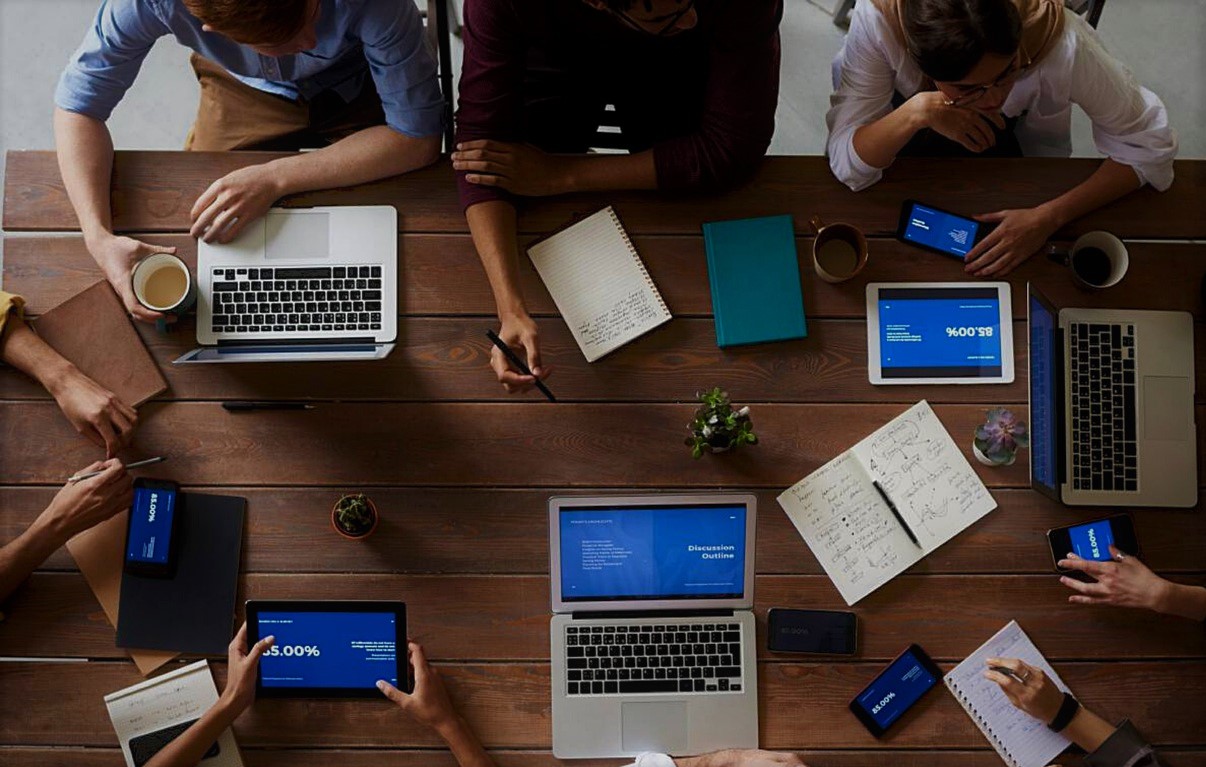 Jul 16, 2021
How to Set Up a Virtual Data Room
While searching for online storage solutions for your business, you may have stumbled across virtual data rooms. You may...