Virtual data rooms for Mergers and Acquisitions
Every business should adopt virtual data rooms for Mergers and Acquisitions. Why? Because they are convenient and useful. Using them the company owner can not just keep all documents neatly organized but also speed up and simplify the M&A due diligence process.
If you go through customers of any popular virtual data room in the UK, you will find a lot of famous and big brands. So if those successful enterprises prefer to keep their information in the online repository and carry out Mergers and Acquisitions there, most definitely you should try this technology for your own business.
How can data room software benefit your M&A?
If this service is so popular and gained loyalty from big brands, it should have a lot of advantages, right? Indeed, this technology can bring some important and useful benefits for your business. But first, let's talk about what m&a data room is.
M&A virtual data room is an online repository where you can store and securely share your documents for M&A deals.
It is simple to use data rooms for M&A process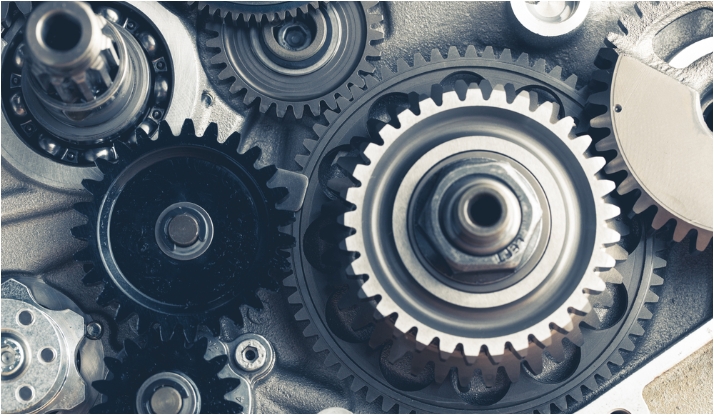 You can set your data room up within a few minutes. It is easy to upload documents in a bulk – just use a Drag and Drop feature and all your files are on the servers. Then take some time to create a structured system of folders and subfolders to keep all information organized and easy to reach.
Once your files are nicely organized you can add your employees to the data room so they can get an access to documents. Within Virtual Data Room team members can edit and review files. As a repository owner, you can control what other users can or can't do with the stored information. Also, you will see what actions did your team members perform using the software and for how long did they work with documents.
After that, you can invite all third-parties that take part in Mergers and Acquisitions. They can review documents from any location at any needed moment. It allows to speed up the process significantly.
Data room providers try to keep the interface of the software as simple as possible. So there is no need for new users to get any kind of training – all features are easy to understand and the interface is intuitive and user-friendly.
Your information is perfectly safe with virtual data rooms
While holding a due diligence in M&A companies need to share some really sensitive data with third-parties. Using data room m&a business owner stores all documents on highly secured servers. Providers do their best to protect the stored information from any malicious actions. It is pretty much impossible to steal files that are stored in a data room.
Almost every provider has a 2-step authentication – during the log in the user receives an SMS with a code that needs to be entered to get into the data room. It eliminates any chance for malefactors to break into the online repository and steal the information.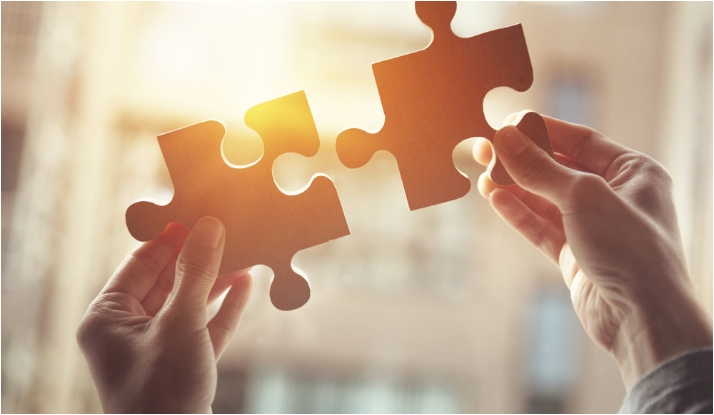 To provide users with even more security VDRs have features like watermarks and overlays. With watermarks, users can protect their documents from illegal use. And using a fence-like overlay they can be sure no one will steal the data via web camera or by just looking over one's shoulder.
You will always get help if needed
Since data room providers want your M&A to be successful, they will provide you with a support team. You can get help 24/7 immediately at any moment you need it. Support guys are always ready to solve all problems that have occurred and guide you through the process.
Many providers will even give you an access to best practices of Mergers and Acquisitions. You can study them and see where you can improve your business processes.
Detailed reports as the
significant feature of data rooms
Every success is built on the thorough analysis of actions. Using a secure virtual data room for mergers and acquisitions you will get detailed reports on your deals. Studying these reports you can get some useful insights that will help you find any flaws in your actions and perform better in holding future deals.
Some providers have even implemented the artificial intelligence into their software. It doesn't only make a due diligence in M&A easier but also predicts some possible events. With the help of the AI, you can see opportunities and threats before they come and make decisions in advance. Doing so you will always be one step forward than your competitors.
Frequently Asked Questions
How to choose a suitable data room for M&A?
The data room for M&A should be easy to use, secure, and effective. It means that the perfect VDR should safeguard your files efficiently, and its interface should be simple enough for parties to use it without any prior training. Also, the data room should offer extended collaboration tools such as comments and highlights on documents and a Q&A section. And the service also should provide the business with useful statistics and insights to help an entrepreneur to close the deal quickly and successfully.
Why businesses should use data rooms for M&A?
A data room significantly accelerates deals by keeping corporate documents safe yet accessible for all authorized users. It eliminates the need to travel to discuss the details and review papers. And a VDR makes the whole process way easier by providing parties with all collaboration tools they need for the swift deal.
Are there data rooms creates specifically for M&A?
This service was initially created to simplify due diligence – the core of any M&A deal. Therefore, quite any data room will be perfectly suitable for Mergers and Acquisitions. All decent providers offer tools businesses need for this process. So feel free to choose the VDR you like – it must cover the M&A needs.
What is the purpose of the Q&A section?
Data rooms usually offer a Questions and Answers section. It's meant to accelerate the deal by providing parties with all the information they need. Thus, instead of reaching out to each other every time someone needs to know something, parties can refer to the Q&A section. And if the required question is not there, they can leave it for the responsible person to answer it.
How to manage Q&A for the best efficiency?
You should assemble all the frequently asked questions and answers to them in advance so that the third-party will have some information on hands right away. If it is your first M&A deal and you don't know what questions the third-party might have, you can find numerous examples on the Internet. It will be better if you assign someone to track the Q&A section and answer new questions as quickly as possible to accelerate the deal.